WILD 2017
June 5 @ 8:00 am

-

June 8 @ 5:00 pm

Cost: £20 - £84.99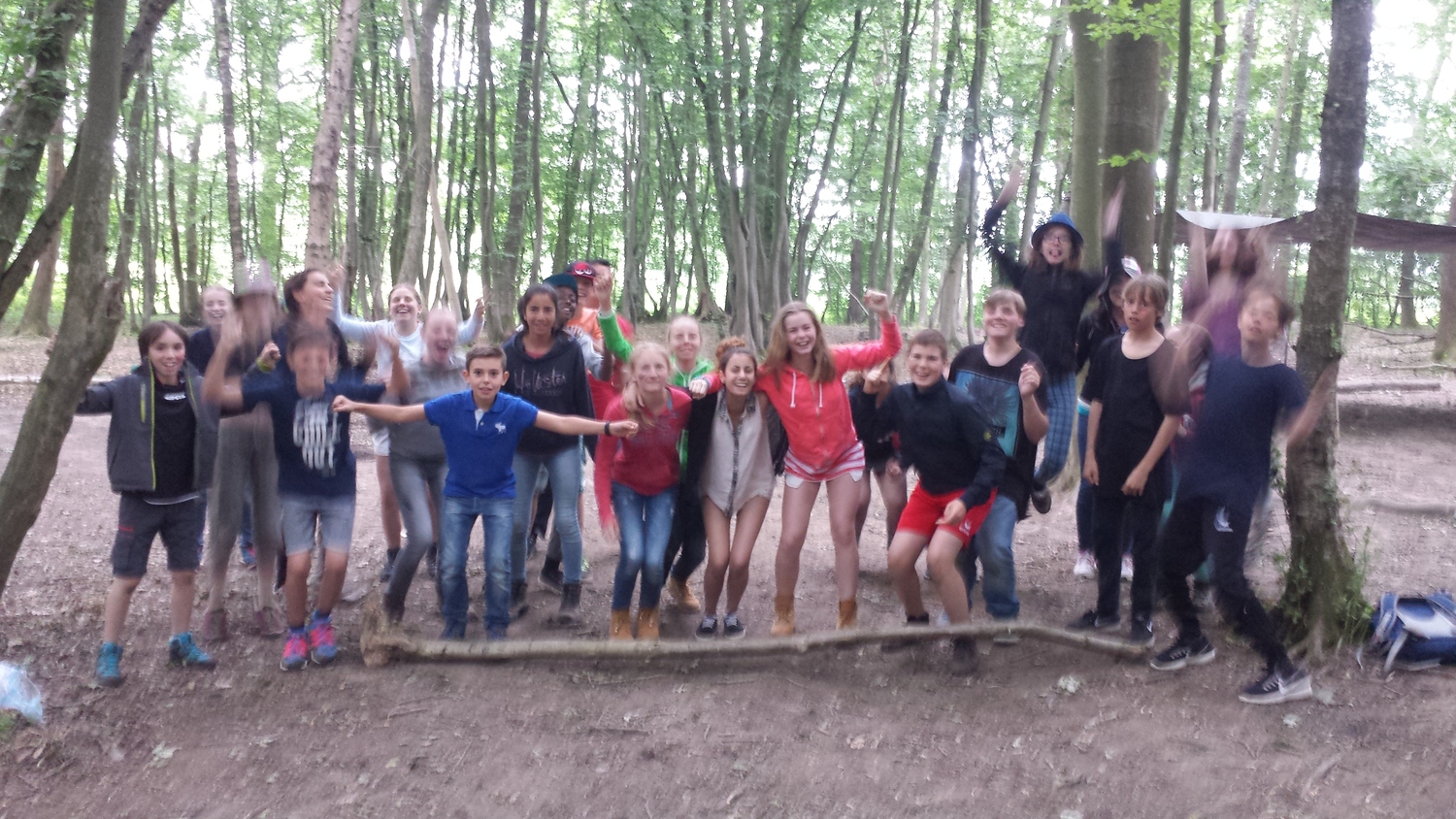 Description
An amazing gathering set in the heart of the Sussex countryside on our beautiful site of fields, woods and streams! An inspiring, fun and educational outdoor and social event for all the family!
Whats On…
– Fort building
– Party night – candles, sparklers, music and fun.
– Massage and relaxation area
– Camp fires
– Organic and locally sourced food vendors
– Kids marquee and activities
– Teen tent – a place to chill and get away from the kids and those pesky parents!
– Night walks, star gazing and animal watches at dusk
– Fire craft – from basic fire craft skills through to fire by friction lessons and signal fire challenges
– Foraging, wild foods and medicines – we are planing to run a medicine work shop or two as well…using plants foraged by you on the day
– Knife craft – introductory classes, intermediate and more advanced carving skills
– Nature trails
– Archery
– Woodland games
– Dance and yoga classes
– Singing and ukulele lessons
– Cordage and bracelet making
– Sports Camp and Really Wild Olympics
– Sign language lessons
– Bread making
– Home education work shops and support
– Children's stories
– Shelter and camp craft lessons
– Family talent show
– Animal tracking and stalking lessons
Content may change slightly but this should give you a good indication of what we will be putting on. It is going to be great fun and we hope really informative too. Please book your tickets soon and invite others along if you haven't already.