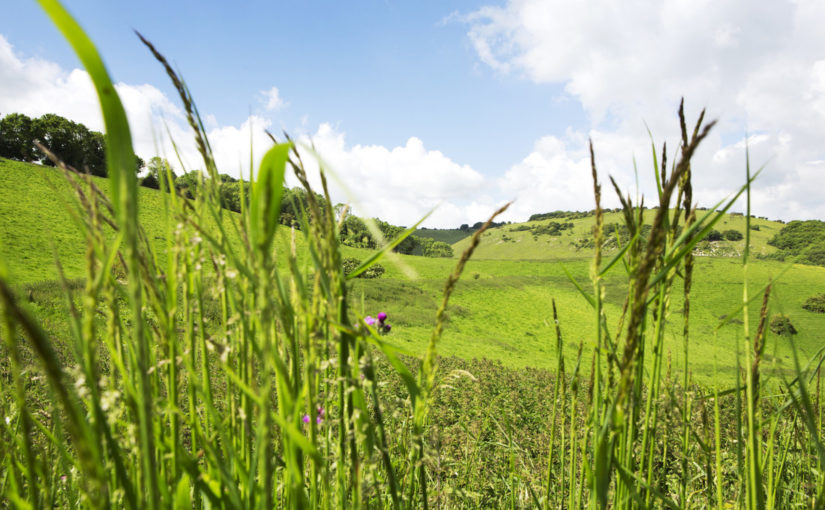 While we are being asked to stay at home, we believe the South Downs National Park has a role to play, as it always does, in supporting the health and well-being of the nation. Our National Parks were created to provide breathing spaces for all of us. Staying connected with nature and the countryside is important, even if we have to find new and creative ways to do so. Whilst we may be inside, the outside is still there. Here are a few ways to keep in touch with all things wild and outdoors…
Greenery makes us happy – get your daily fix of outdoorsy goodness by following us on Instagram, Twitter and Facebook. We'll be posting images, videos and beautiful stuff to help you keep in touch with our wild places.
Our YouTube channel is packed full of videos about wildlife, habitats, farming, history and adventures. Our new, Magical South Downs Woodlands video is one of our favourites.
Take notice – one of the five ways to well-being. Look out your window and be curious. Catch sight of the beautiful. Remark on the unusual. Notice the changing seasons. Be aware of the world around you and what you are feeling. Check out Wildlife Trust webcams for views from across the UK https://www.wildlifetrusts.org/webcams
South Downs Activities to do at home
Print at home
Activities from across the counties, country, continent and world