Filters
Looking for a specific resource – use the filters to search through our collection.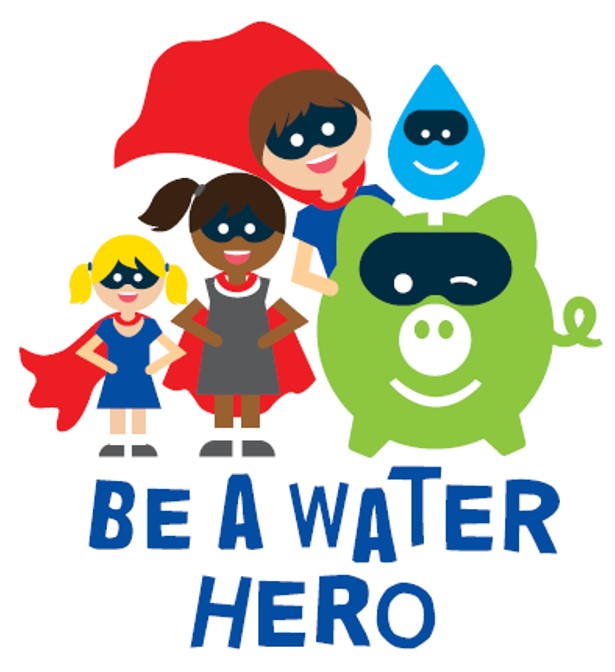 We live in a water-stressed area and it's important we use this precious resource wisely.
---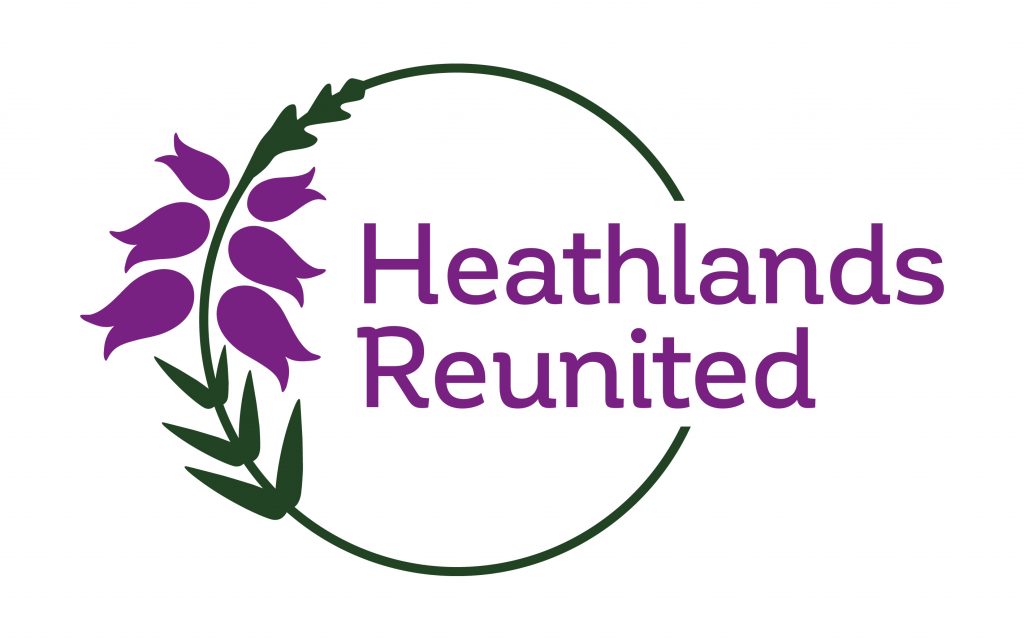 Check if your school is eligible for free visits (including transport costs) to heathland sites in the National Park.
---
---
---
---
---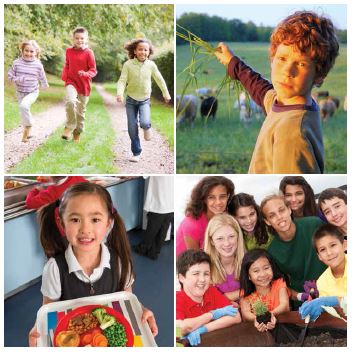 Welcome to Why Farming Matters, a teaching resource containing a wealth of activity ideas for Key Stage 2 classes. Teachers can select individual activities or deliver them all as part of a topic on food and farming. Why Farming Matters is a collaborative project by Farming & Countryside Education (FACE) and the National Farmers' Union … Continue reading Why Farming Matters – Activity Pack
---

Please refer to this document when completing the WEx Application Form for work experience placements.
---

Please use this form to apply for work experience placements for Students in Year 10, 11, 12 and 13. Should be used in conjunction with the WEx Person Specification.
---

Introducing chalk grasslands – the European equivalent of tropical rainforests. Covers what they are, where they are found, how they were formed and why its important to look after them. Also looks at what is being done locally in the South Downs to conserve and improve them for the future.
---
Page 2 of 14