Filters
Looking for a specific resource – use the filters to search through our collection.

Includes information about how to apply for the grant, an application form and evaluation form.
---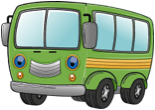 A full list of schools and providers eligible for the South Downs National Park Travel Grant.
---
A set of flashcards to get your class thinking about how water voles survive on the river
---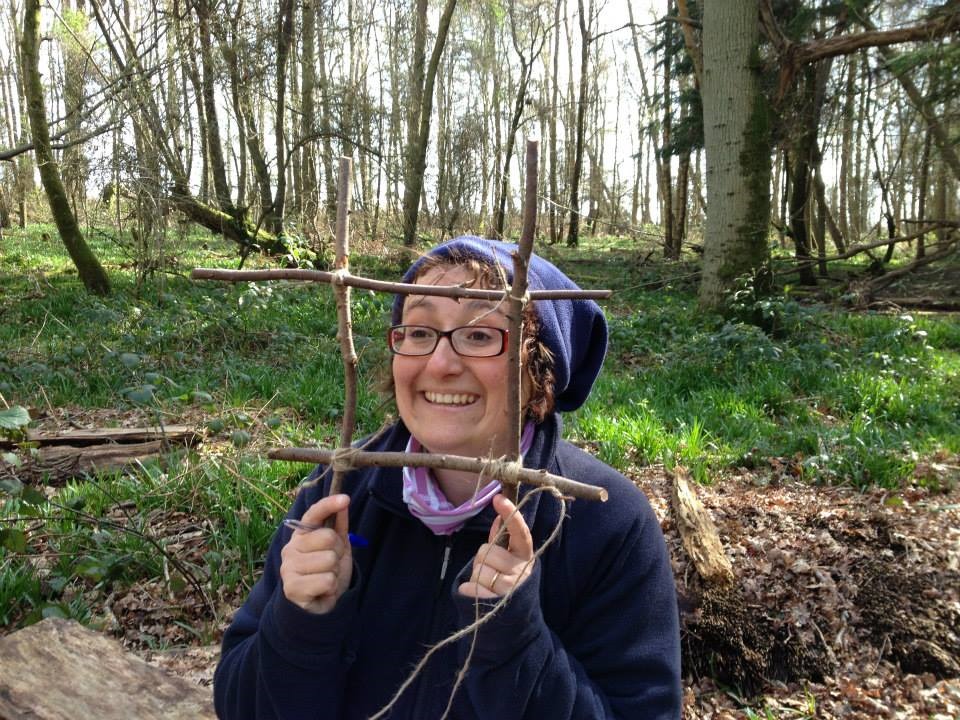 Professor Justin Dillon, President of the National Association for Environmental Education, shares his thoughts.
---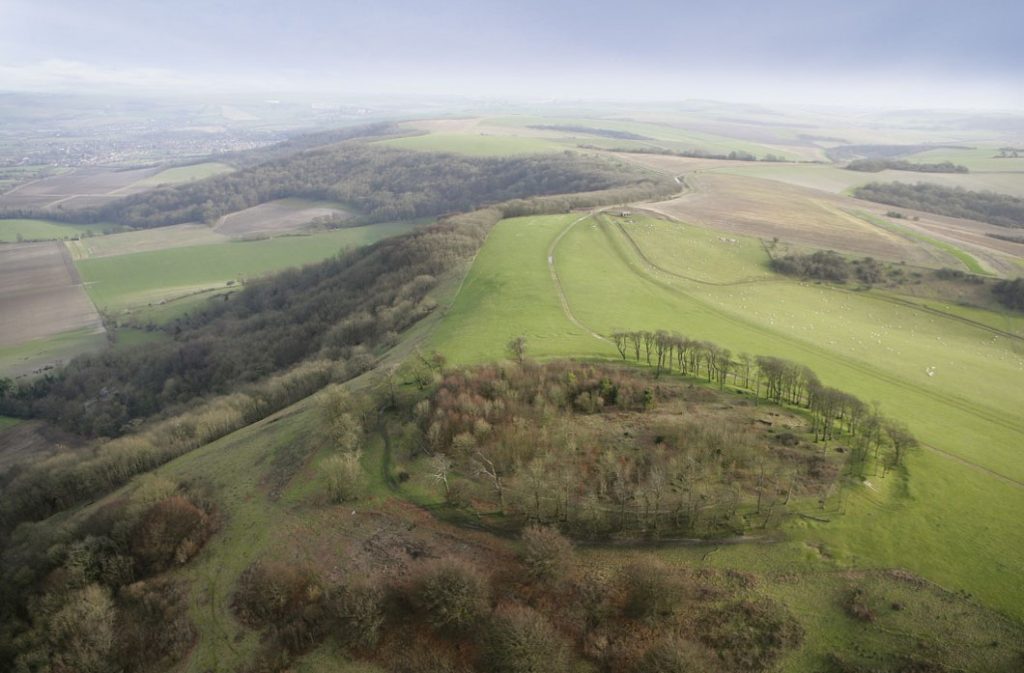 Ideas from the National Park's Education Officer to make the most of this special landscape.
---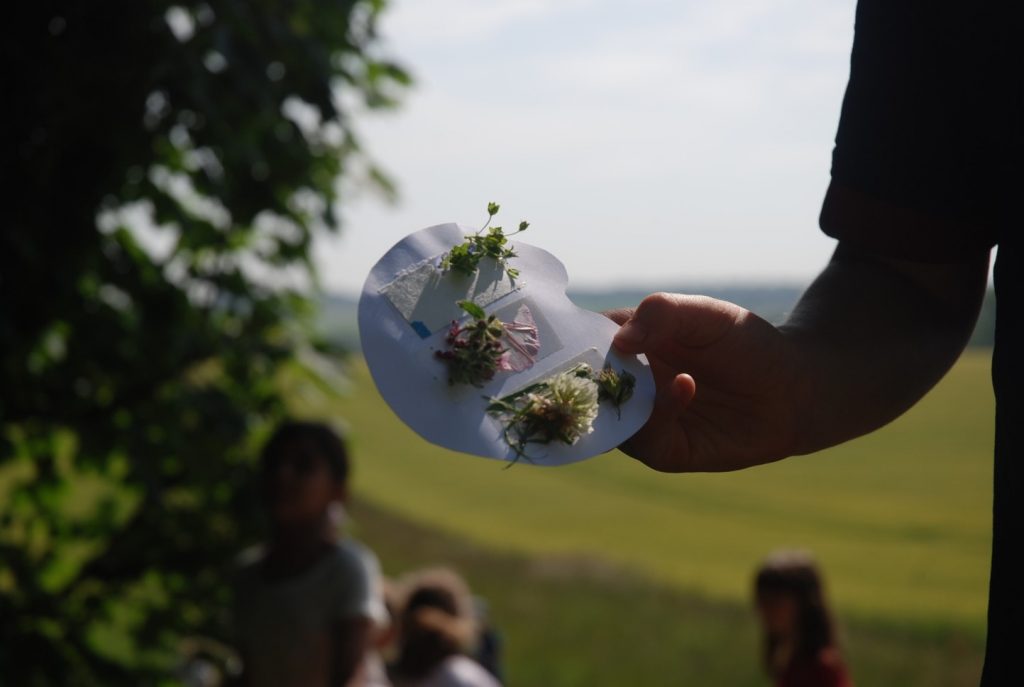 School to school support, ideas from a Headteacher at an outstanding school.
---

A choice of 14 workshops at the 2018 Schools' Conference
---
---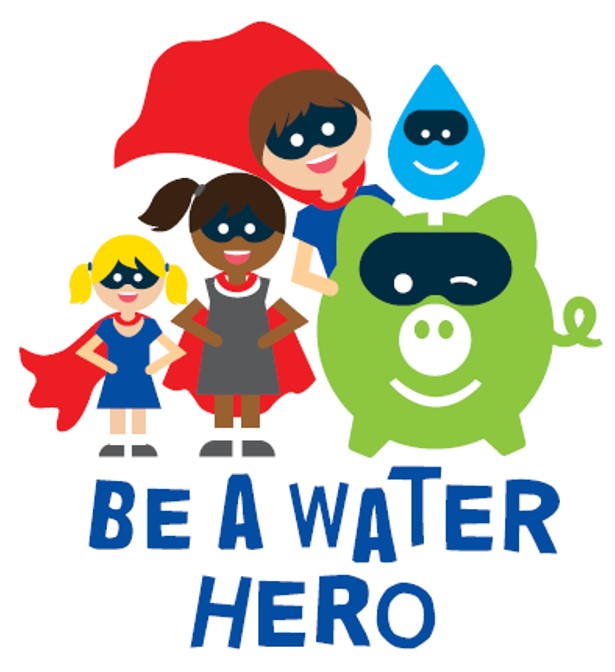 We live in a water-stressed area and it's important we use this precious resource wisely.
---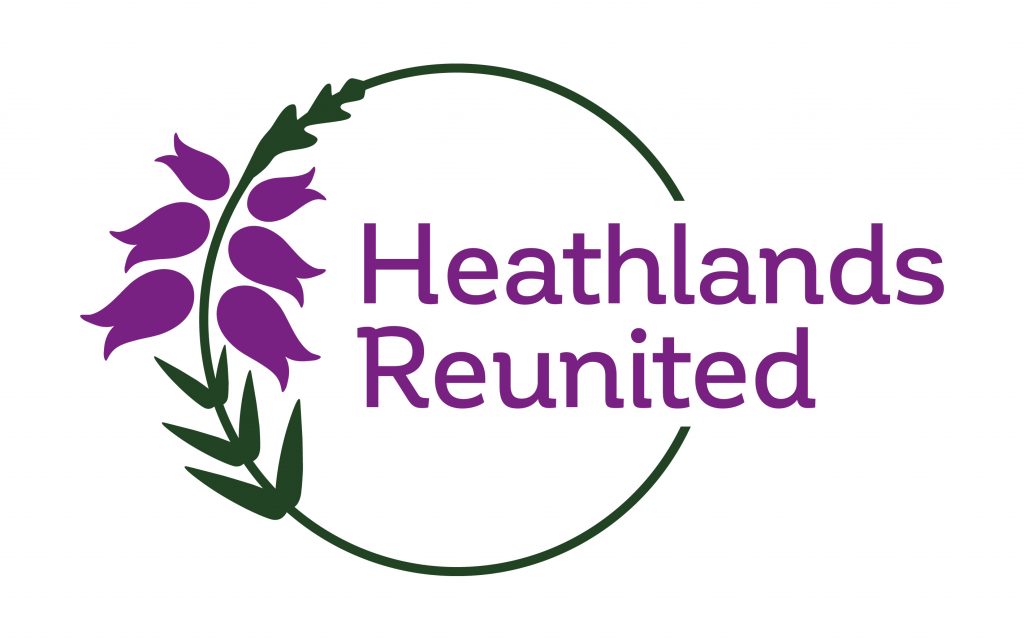 Check if your school is eligible for free visits (including transport costs) to heathland sites in the National Park.
---
Page 1 of 14